Colleen Russell, life transition specialists and Dream Coach,
assists you discover a roadmap for reclaiming the authentic you.
" I feel like part of me is still waiting in the wings, wanting to embrace my authentic self but I don't know how". Heard from a workshop participant
Coaching, Workshops, and Seminars
---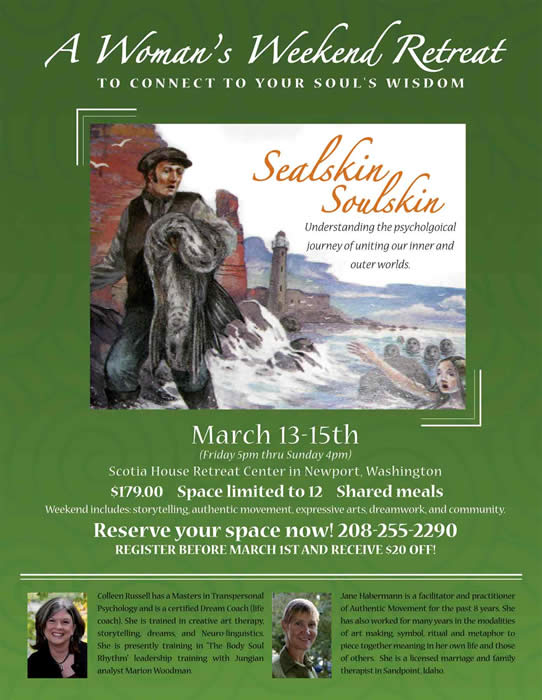 Call or Email to Sign Up
208 255-2290 or info@quest4wholeness.com
...or Pay Online Below
---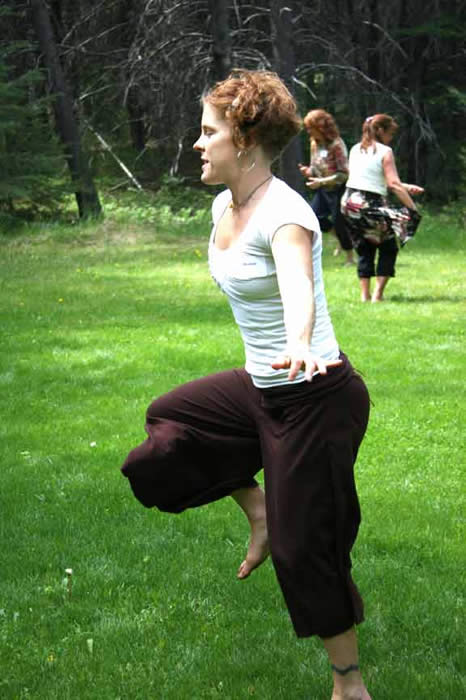 Women's Journeys
Somewhere around midlife women begin to realize they have lost touch with who they really are. This is the soul calling them back to their authentic selves.
The journey to the soul requires an inward journey and often there is little support in our culture to honor the work it takes to follow the call.
We provide personal coaching for those who feel they are in the midst of their journey and need support and encouragement to continue. Signs and symptoms of the journey may include:
Having a vague sense that you don't know who you are anymore

Feeling that the life you are living no longer fits

Feeling like you've lost touch with your creative self

Noticing a hunger for a deeper spiritual connection

Desiring to live life from your heart

Feeling empty even though it appears you have the perfect life

Experiencing multiple transitions in your life

Needing more time alone
---
Dream Coaching
&
Coaching for Mom's
Launching Their Young Adults
Contact Colleen
at
or
(208) 255-2290
for a Free Half Hour Consultation
---
Join Colleen on her blog
ONE WOMANS WISDOM
Understanding the Womans's Journey to Wholeness
---
The Scotia House offers other fine opportunities
go to the website