Next Parent Workshop

Apr 17 - 19
Hayden, Idaho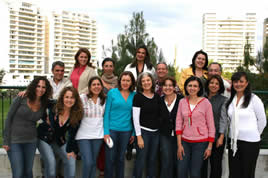 click for more info
(offered at least every other month)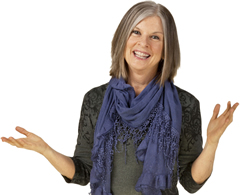 Women, Creativity &
The Search for True Self
GAP YEAR FOR YOUNG ADULTS
Practical Training for Exploring a Life Path and/or College Major that Matches One's Gifts and Interests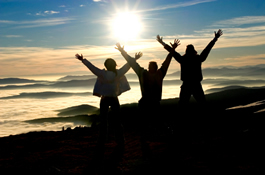 Parent Resources and Training
for Preparing and Launching
Young People
into Soulful Adulthood
What parents and mentors need to know for creating an environment where their adult children flourish from the inside out.
Including a look at the parent's role and the transition into second adulthood.
Colleen Russell, life transition specialists and Dream Coach, assists individuals to discover a roadmap for reclaiming the "authentic self".
Sign up for a free consultation
and
check out the next soul-awakening workshop
Special Self-Discovery Semester
for College Aged Students
Classes and Workshops
for connecting with your unique genius
Reconnecting with Your Own Inner Power, Inner Passion, Inner Purpose & Inner Peace
Learn to be at home on the earth, within yourself, and as a powerful force for good on the planet, in your family and your community